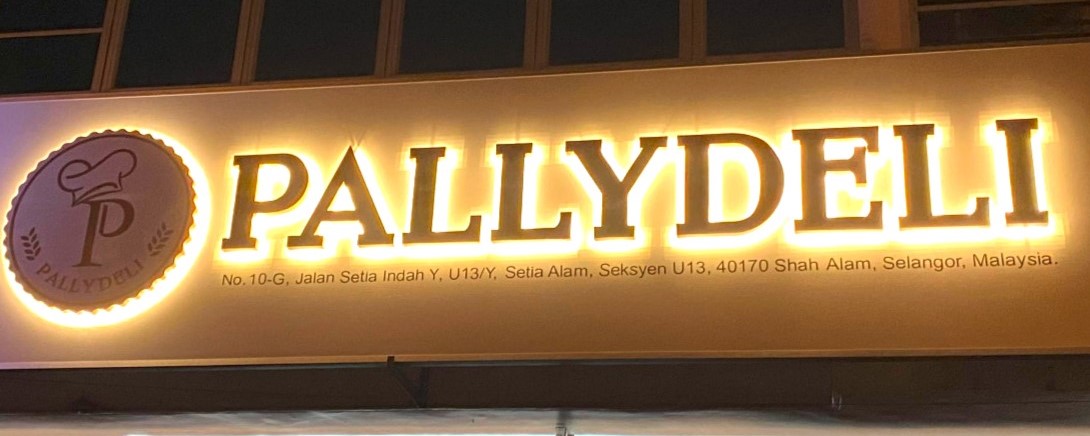 Our Story
"WE'RE OUT TO MAKE THE WORLD A HAPPIER PLACE, WITH THE LOVESSSSS OF MEAT."
As the pandemic presses on, many of us were working from home, and can't eat out anymore. 2020 was the year when everyone learned to cook home. Because of that, the pandemic sparks the birth of stay-at-home chefs. And it sparks us to start selling fresh, healthy, and high quality meat, starting with pork.
From day one, we strive to become the friendly neighbor or a friend that knows a lot about meat. A friend that you can always trust in. Be friendly and serve only the most healthy, freshest, and highest quality meat. That's what we always have faith in, and hold on tight. We feel that it'd be warmhearted to learn some personal facts about our customers like how his daughter prefers soft ribs over baby back ribs, how she's welcoming her newborn, how her husband likes our steaks, and how her first-time BBQ ribs turned out.
SOME MOST DEFINING MOMENT IN PALLYDELI HISTORY
We opened our doors on August 14, 2020 at Setia Alam, Shah Alam, Selangor, Malaysia, and sold out on the first day.
We started out only serving walk-ins, and a live show of butchering pigs every single day.
Not long after, we started to accept preorders from text messages and calls (just like dropping a message to keep your favorite pork for you).
Then, the numbers of preorders we wrote on papers, grew from one full page, to five, to more.
We've also started to offer delivery 5km from our shop in Setia Alam.
The delivery was more like handled by our teams every day after long hours of working at shop.
Now in 2021, we decided to bring the love of meat to further, to cover delivery within entire Klang Valley, KL & Selangor, with the help of our lovely delivery partners!