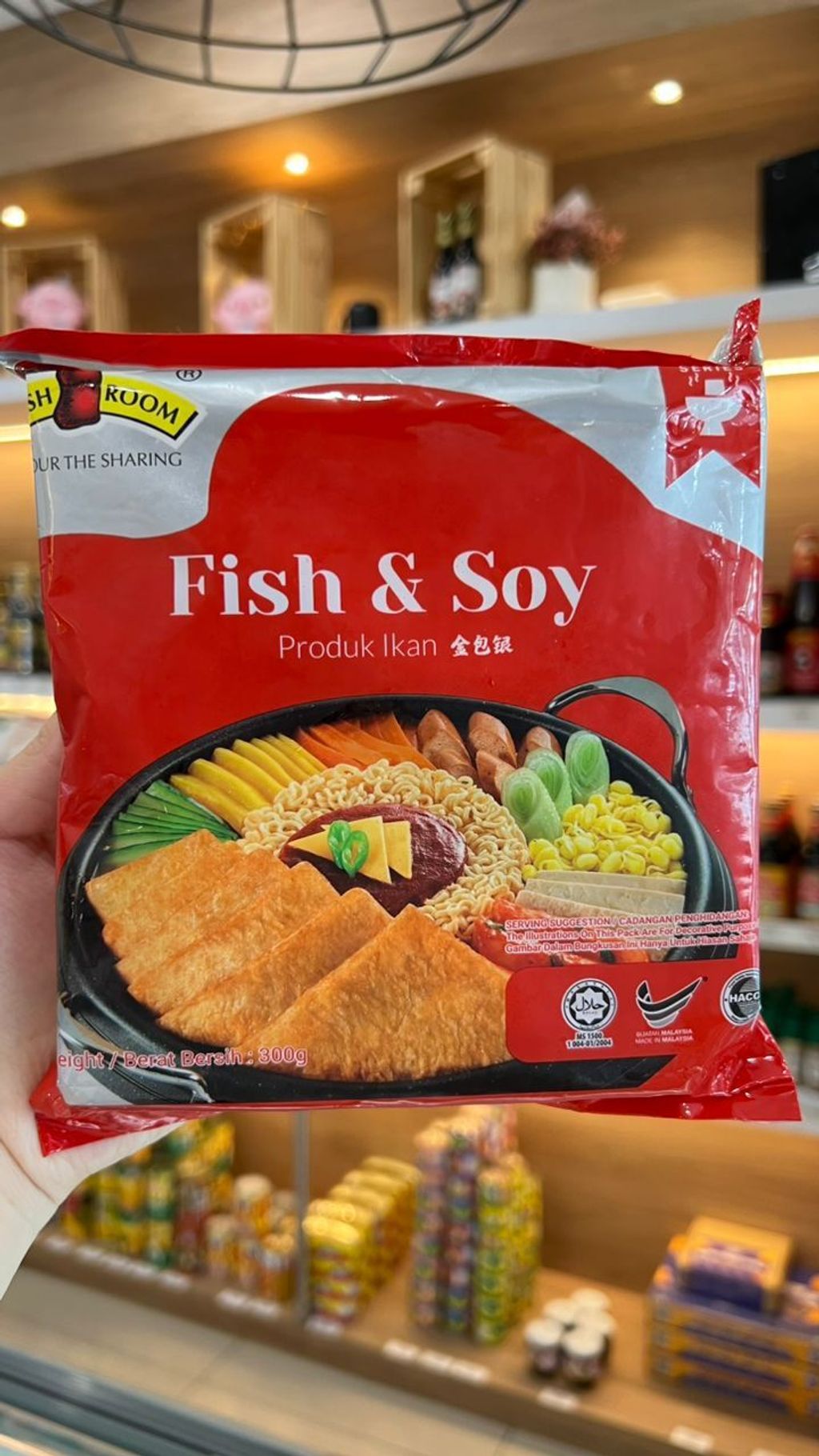 Ingredients
Fish meat, tapioca starch, palm oil, sugar, salt, flavour enhancer, albumin, soy protein, soy skin, thickener, hydrolysed vegetable protein, spice, galic.
Cooking Instructions
1. Deep frying: Defrost product, then preheat the oil up to 180℃ and fry to 1 - 2 minutes until golden brown.
2. Steam: Reheat for 5 minutes.
3. Boil: Boil in 100℃ hot soup for approximately 5 minutes.